At Dadstasks, we understand how overwhelming and intimidating that growing "To-Do List" can be. We are able to help with a variety of house projects including:
---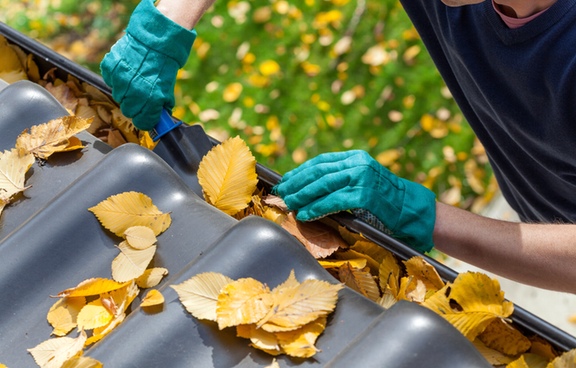 Home Repairs & Maintenance
Let our professionals help you keep your home looking its best by taking care of general maintenance and the much needed repairs you've been putting off. We can help with a variety of projects including:
Deck & Fence Repair
Leaky Roofs & Gutters
Drafty Windows & Doors
Attic Ventilation
Leaky Faucets and Plumbing
Much, much more
See Photos
---
Interior & Exterior Painting
Whether it's an outside project or an inside one, we can help give your home the fresh new look you have been waiting for. We will set-up, prep, paint and clean, ensuring fantastic results for every project:
Crown Molding, Trim & Baseboards
Doors
Deck Staining & Painting
Shutters & Siding
Walls & Ceilings
Faux Finishes & Custom Design
See Photos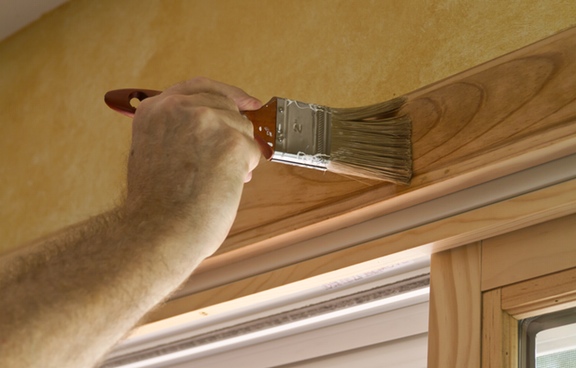 ---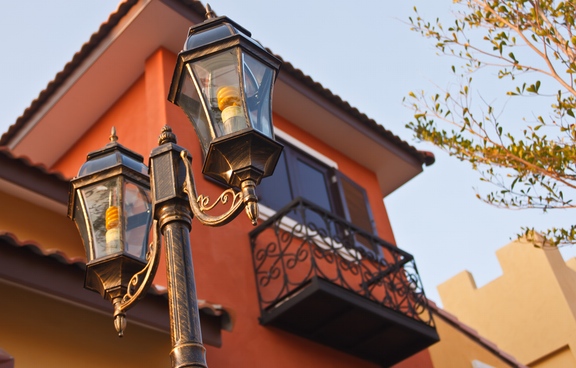 Electrical
Electrical services should be handled by a professional; rely on us to get the job done safely. From the most basic project to more complex upgrades, our team has the experience you need.
Replace Old Outlets, Cords, and More
Install Fixtures & Ceiling Fans
Dimmer Installation
LED Lighting Upgrades
Outdoor Lighting Repair
See Photos
---
Renovations & Remodeling
Improve the look of your home with a simple project or two, or work with us to complete a renovation and get the home you've always dreamed of.
Bathroom Additions
Revamped Kitchens
Finished Basements
Create Outdoor Living Space
Increase & Improve Storage Areas
See Photos