Dadstasks is a small, family-owned and operated handyman and painting company located in Lynchburg, Ohio. We bring a sense of family pride and traditional work ethic to each and every project, no matter the size or budget. Our goal is to not only make sure that all of our customers are 100% satisfied with every project, but to also make them feel like a part of the Dadstasks family. We strive to please our customers and earn their trust and repeat business.
If you're looking for a reliable handyman company that will get the job done right the first time, Dadstasks should be your number one choice. Let our family meet yours.
Meet the Owners
Darryl and Kelly started Dadstasks in 2010, with faith in our Father, Lord and Savior to give us the strength to venture out on our own. They named the business using the initials of the 9 children they share between them. The sense of pride they have for each of their children is the same sense of pride they put into every project they complete.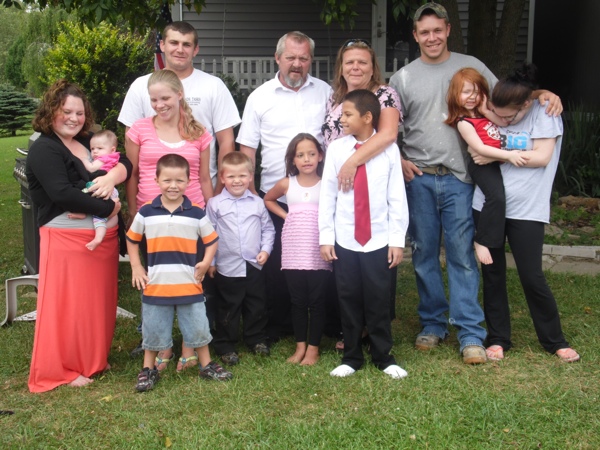 Get a Free Quote